Furniture Financing Options
Your Customers Can Settle Into
There's nothing quite like sitting down on a brand-new piece of furniture, or finally laying down on the perfect mattress. The feeling of instant relaxation that comes with enjoying your new furniture or mattress purchase is undeniable. Unfortunately, that feeling is often preceded by the stress and anxiety that comes with actually buying the item. It's a behavior you've probably seen your customers exhibit.

There they are, standing in your store, staring at the perfect sofa. You know they want to buy it, but for some reason, they just can't quite pull the trigger. In all likelihood, that reason is a financial one. They want to make the purchase, of course. But spending all that money upfront is an intimidating proposition.

In many cases, the difference between a sale and a customer walking out the door is the amount they have to spend upfront. If you don't offer financing, there's no doubt you're missing out on sales.
Give Your Customers the Freedom to Buy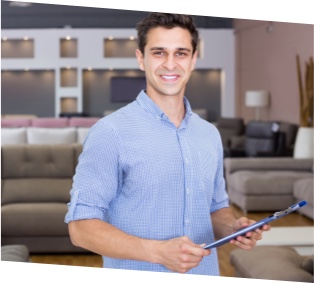 As the owner of a furniture or mattress store, you want to make sales whenever possible. Offering financing helps you make them more often, and gives you an edge on the competition. By providing the option to finance their purchases, you'll empower your customers to buy the item they want when they want it.

Working with Financing Your Way to provide your customers with financing options helps you increase your revenue and avoid having to discount your furniture or mattresses. It builds customer trust and helps establish your store as their go-to choice.

The excitement for a new mattress or a new piece of furniture is what drives your customers to buy, so don't let their enthusiasm be dampened by a lack of financing options. Reach out to Financing Your Way today to learn more.
Other Benefits to Consider
Aside from developing lasting trust with your customers, offering financing helps your business in many ways, such as:
Increase Your Sales and Revenue

Helping You Avoid Discouning

Enabling You Require Little to Nothing Down for a Customer
Purchase
Giving You the Edge Over the Competition

Providing Payment Flexibility for Your Customers

Increasing Customer Comfort When Buying
Why Choose Financing Your Way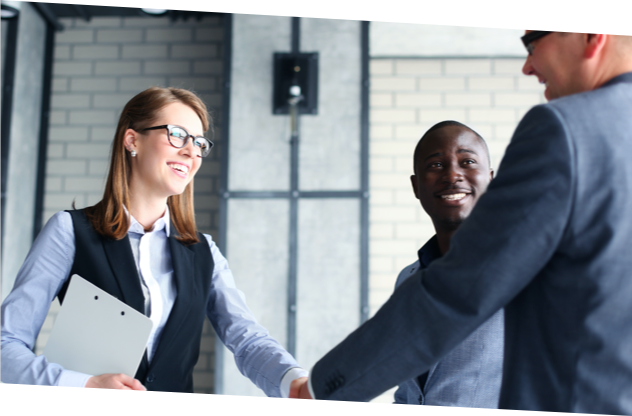 Maybe you already offer financing to your customers. If so, you need to know that Financing Your Way is the perfect choice when you want to work with a financing partner that always puts you first.

Our wealth of experience and proven expertise enable us to serve you effectively, providing you with exceptional financing options. From marketing materials to management and staff training for seamless financing implementation, we supply the tools you need to ensure that your financing program runs smoothly.

We do everything necessary to set you up for success.
A Tailored Approach
At Financing Your Way, we don't use one-size-fits-all financing solutions. We understand that no two businesses are exactly alike, and we'll customize your financing plan to suit your business's particular needs. You provide fully tailored services to your valued customers. Shouldn't your veterinary financing program follow suit?
Explore the Opportunity
Whether you're looking to offer financing for the first time or you just want to see for yourself how we can improve your financing plan, let us show you how we can help. You'll appreciate our programs' fast funding, competitive rates, and instant approvals.

This comprehensive approach to your plan is just one more example of how Financing Your Way makes veterinary financing simple without oversimplifying your needs. Get in touch with us today to find out more.
Our Focus
We work with furniture and mattress stores so they can provide customers with financing options.
Business Benefits
Increased Sales and Revenue

Funding Within 1-5 Business Days
Customer Benefits
Increased Purchasing Power

Comfort in Buying Decisions

Nothing to Little Down to Make Purchase
GET STARTED TODAY
Want to start offering more financing options? Fill out this form and we will contact you with next steps.