Veterinary Customer Financing
We Make it Easy to Offer Financing to Your Veterinary Customers. The veterinary field is unique in many ways. The special bond your customers have with their animals makes the compassionate, attentive care you provide every day significant. The relationships you develop with your customers last for years, and you rely on their business just as they count on you to provide their pets with outstanding care.

But what if there was a way to make that customer relationship even stronger?
Financing Options Make Your Customers Feel Right at Home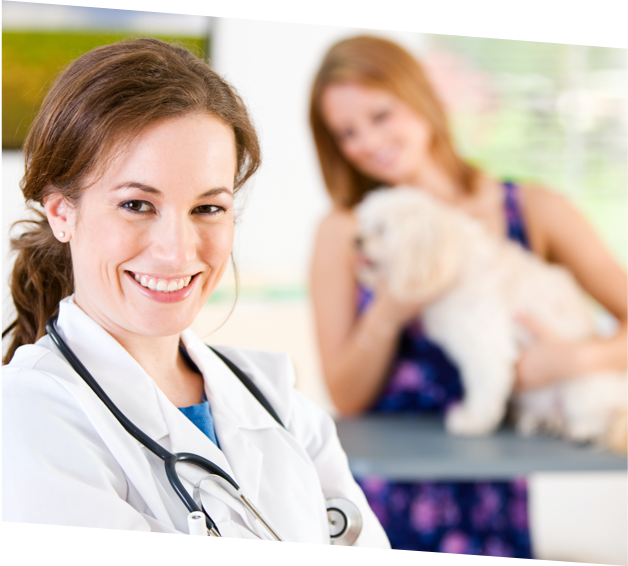 As with their owners, pets' health problems are often an unwelcome surprise. Whether it's a cat whose curiosity got the best of them or a dog who took their "man's best friend" privileges a bit too far with the leftovers, issues requiring veterinary assistance can come out of nowhere.

In many cases, that creates a burden on the pet owner, forcing them to decide between paying for a much-needed treatment and keeping their day-to-day finances on track. In cases like these, financing options are welcomed by the customer and go a long way towards showing that your business is committed to serving them.

Establishing a feeling of mutual trust and community with your customers is something you can't gain through traditional advertising means. As it relates to your long-term marketing goals, making your customers feel welcome time and again is simply priceless.
Other Benefits to Consider
Aside from developing lasting trust with your customers, offering financing helps your business in many ways, such as:
Increase Your Sales and Revenue

Helping You Avoid Discouning

Enabling You Require Little to Nothing Down for a Customer
Purchase
Giving You the Edge Over the Competition

Providing Payment Flexibility for Your Customers

Increasing Customer Comfort When Buying
Why Choose Financing Your Way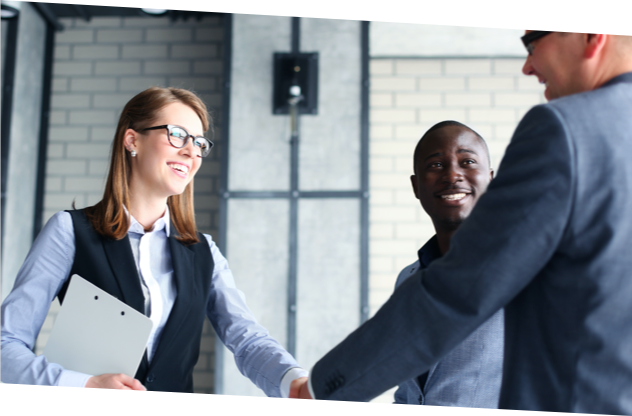 Maybe you already offer financing to your customers. If so, you need to know that Financing Your Way is the perfect choice when you want to work with a financing partner that always puts you first.

Our wealth of experience and proven expertise enable us to serve you effectively, providing you with exceptional financing options. From marketing materials to management and staff training for seamless financing implementation, we supply the tools you need to ensure that your financing program runs smoothly.

We do everything necessary to set you up for success.
A Tailored Approach
At Financing Your Way, we don't use one-size-fits-all financing solutions. We understand that no two businesses are exactly alike, and we'll customize your financing plan to suit your business's particular needs. You provide fully tailored services to your valued customers. Shouldn't your veterinary financing program follow suit?
Explore the Opportunity
Whether you're looking to offer financing for the first time or you just want to see for yourself how we can improve your financing plan, let us show you how we can help. You'll appreciate our programs' fast funding, competitive rates, and instant approvals.

This comprehensive approach to your plan is just one more example of how Financing Your Way makes veterinary financing simple without oversimplifying your needs. Get in touch with us today to find out more.
Our Focus
We work with vet offices so they can provide customers with financing options.
Business Benefits
Increased Sales and Revenue

Funding Within 1-5 Business Days
Customer Benefits
Increased Purchasing Power

Comfort in Buying Decisions

Nothing to Little Down to Make Purchase
GET STARTED TODAY
Want to start offering more financing options? Fill out this form and we will contact you with next steps.